OUR DATA BACKUP PLAN
Create Your Own iDrive Account... Or Our DataPro Managed Services
Our BackUp Team
Our BackUp Team uses the iDrive Technology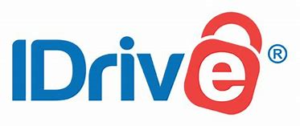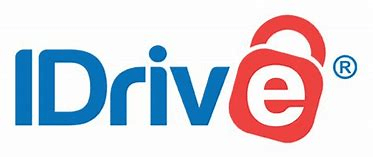 Daniel Hinson / CEO/Server Administrator
Daniel is a Certified iDrive® Reseller. This position is through our parent company CHC. His training with Emsisoft security malware allows an advanced outlook with the DataPro Managed Services. He oversees the combining of iDrive® and Emsisoft® services into one client service.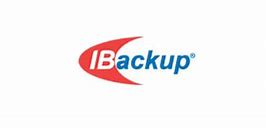 Penny S Hinson/ CFO/ Server
Penny designed her first program over thirty five years ago. She oversees the server development of each brasstarr systems application. She is also the administrator of financial services at our parent company.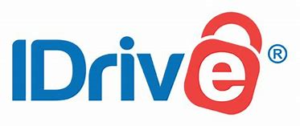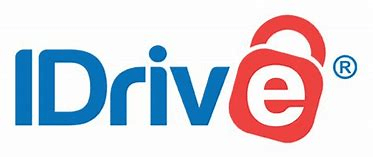 Richard J Angel/ VP/Server Logistics
Richard brings over forty years of logistics experience to our team. He implements the agency geographical footprint for local and regional resellers. His approach to datagistics outlay is critical to our quality control and growth.
Ghosttracks Cybergistics
Build Your Own iDrive Data Services...Or Let Our Ghosttracks Management Do It ...It's Up To You!
CONTACT US
Our Agency represents a new era in digital technology. A collaboration of teamwork... brought to one solution... Your success!!
OUR AGENCY OFFICE
1356 Minos Mears Rd
Tabor City
NC 28463
USA