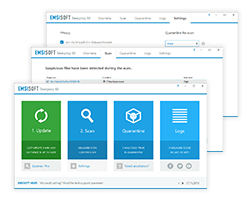 Malware Protection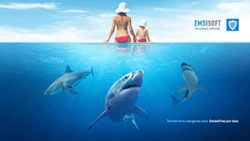 PC's..Servers..Mobile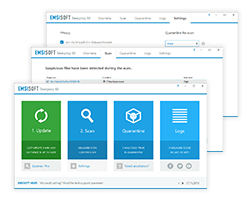 DataPro Managed Services
We Manage Your Windows and Linux virtual servers.
With Our DataPro program cloud servers, you'll have available thousands of CPU cores, gigabytes of RAM and terabytes of SSD storage.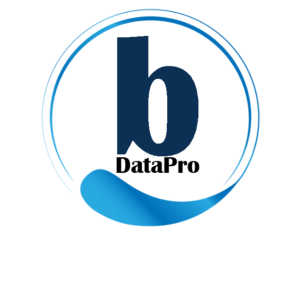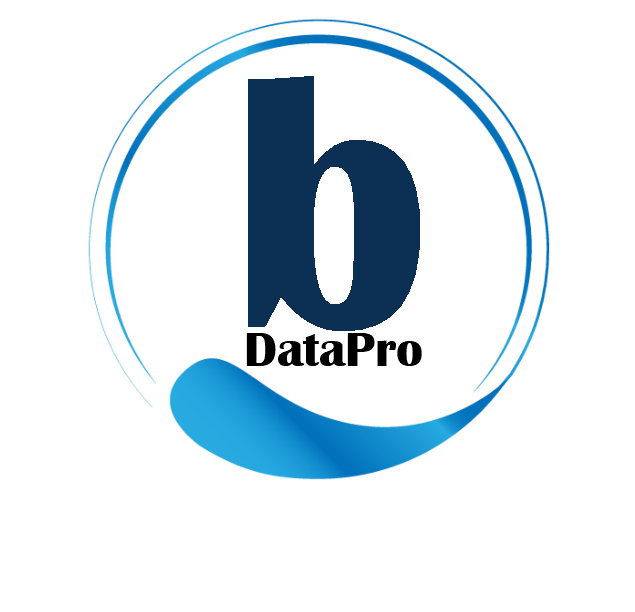 Migration Services

.
Our Team has migrated more than 50,000 organizations to various environments in the last 15 years.
Our dedicated team of experts will guarantee seamless migration and onboarding.
Yes.. We Build Private Cloud Servers

.
It's just like building a house. We create a plan together, start building, we manage the project and you enjoy the results. You count on your Private Server Solution to provide you with peak accessibility, reliability, performance and support. Our DataPro team, realizes that technology is just part of the picture. Our remarkable service and remarkable support mean the foundation you count on is always on, always ready, and always there for you — just like our team.

Managed BackUp Servers

.
 Let our DataPro agents manage your server needs. Back up Windows/Linux servers, PCs, tablets, Mac computers, iPad, iPhone and Android devices. Also manage back up applications such as Office 365, SQL Server and Exchange Server.  Certain areas apply. 910-377-1083 sales@brasstarr.com
DataPro Makes Office 365 Easy .
Expert and dedicated migration from any email platform. We have a dedicated Office support team available to our clients.
910-377-1083
sales@brasstarr.com

We would love to hear from you.