DataPro .. Privacy .. Security .. Encryption
Our flagship product is the DataPro Malware application. It is a dual powered scanning ware powered by Emsisoft©. It can be a implemented by DIY or by one of our Agent Resellers (certain regions apply). Either way your PC's and mobile devices ...home or business server locations are protected by an award winning application. You also have the option to register your software license with our DataPro Managed Services. This service advances the system to scheduled scanning and protection settings. It also provides the client with scheduled discounts on license renewals and bulk orders.
---
Our DataPro system can be designed to fit your managed needs. We can add or delete any application to your managed account. The more you use... the more value you build in loyalty discount.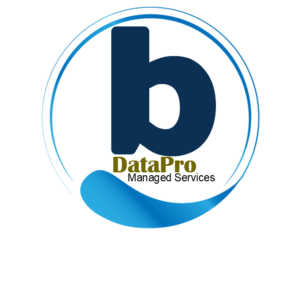 Be secure, be protected, be private, wherever and whenever you surf the net. Mask your public IP address and encrypt connections. Use our partner services by Private Tunnel© to protect your privacy and impede unauthorized access to your devices and network. Special Pricing From Ghosttracks iShield services!!
Our Ghosttracks.net(In beta) adds specialty privacy services to all Exchange servers. Upgrade your Exchange servers to our Ghosttracks.net. You'll get unlimited VPN services at special prices. You can email us at support@brasslabs.com
Don't Forget Your Free Trial Of Emsisoft Malware… The Core Of our DataPro Managed Services

Our own iShield protection plan is a fortress in itself. Our implementation of Shield technologies allows our agency to offer industry and award winning products. Whether it be PrivacyShield to PasswordShield… our iShield services are designed to offer security and protection in a world of "dark internet'.
Our Own VPN Network

.....Ghosttracks!
     When You Travel The Net.. Travel in Cognito..ghosttracks.net!!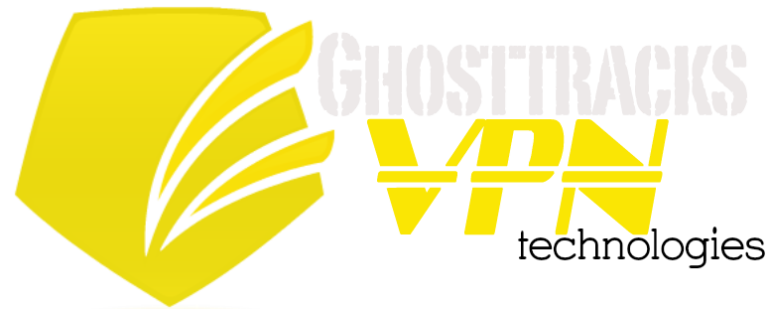 We would love to hear from you.