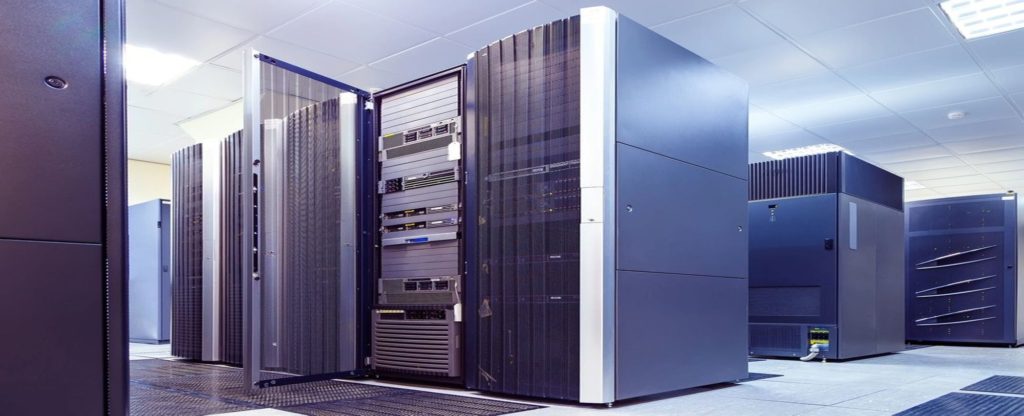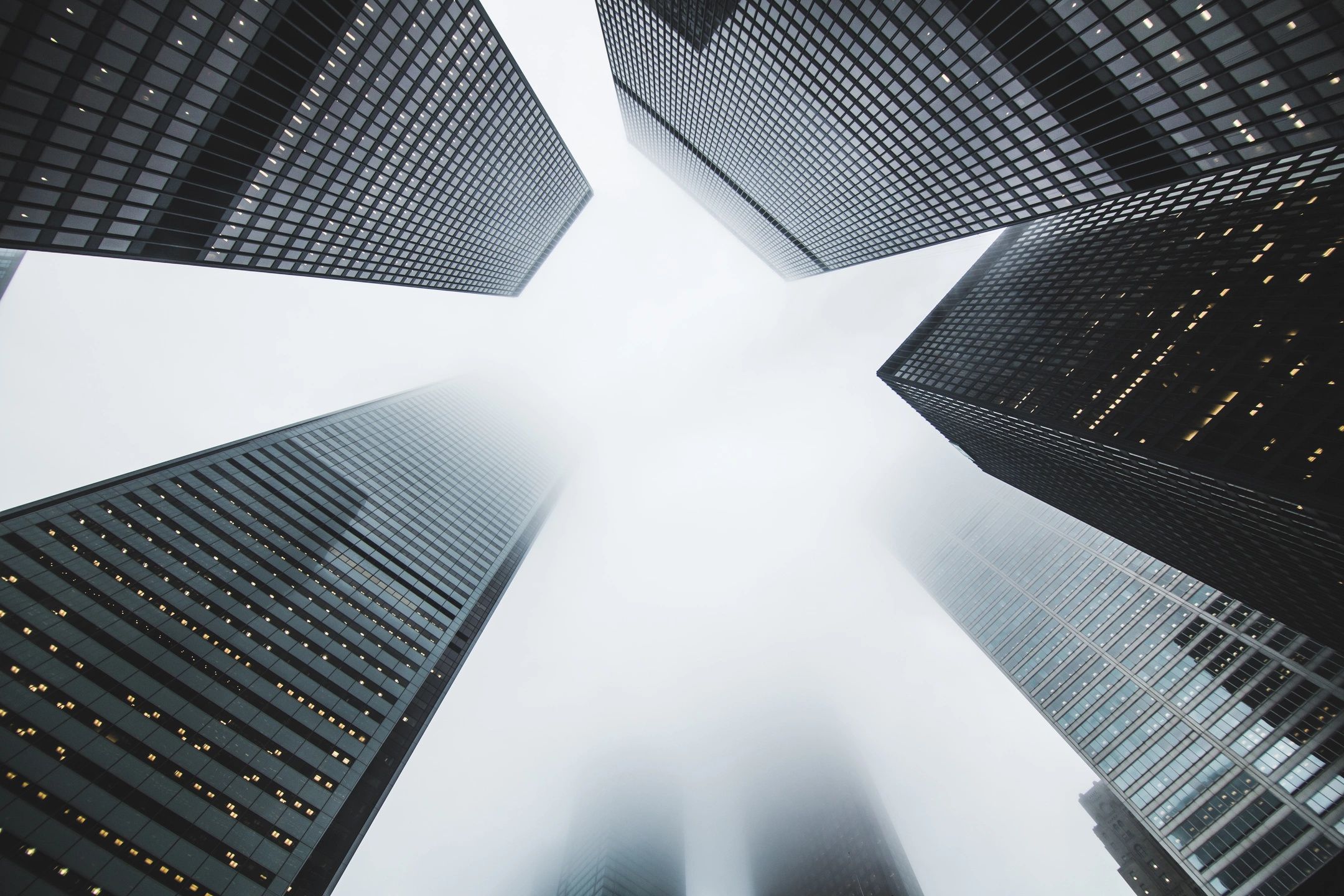 BRASS Datagistics was founded in 1997. BRASS was first an email server provider. We have grown to become a  various server provider….from email to specialized streaming applications.
BRASS Datagistics is a compilation of data farm leases and server rentals to distribute our proprietary brasstarr systems.
Our 24/7 customer service is application friendly for the novice server client or the server developer for any size company.
 Our corporate office is located in Tabor City, NC .We have two primary customer care service centers. Our primary locations are Scottsdale AZ and Sherbrooke Canada.
Our Certified Resellers are located throughout the Southeast. They are responsible for their area clients and customers ..on a personal basis. We pride ourselves in online services…. but always ready to make a personal contact.  Got Questions about our server services? Call Our customer care center TODAY!!  480-624-2500.

brasstarr systems products