OUR SERVERS ARE BUILT TO BE EASY ..FAST...AND RELIABLE
Take charge with industry-standard cPanel or Parallels® Plesk control panels, free 24/7 phone or online support and 99.9% uptime.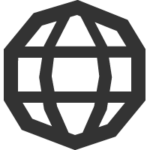 Our Core Server System
Our brasstarr systems combines email, website and security on shared, VPS, or dedicated servers.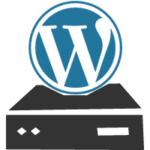 WordPress
Our WordPress CMS servers are rated as industry leaders in application and features.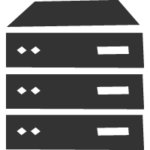 Dedicated Hosting Servers
Our Dedicated Servers take your website to advanced levels of protection and scalability.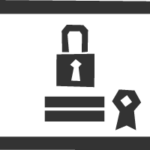 Data BackUp
Our Data BackUp Cloud And Onsite Servers
WebTools…. Build and Manage Your Own BackUp
As a Certified iDrive Reseller , we implement all your data backup servers knowing all your business data is 100% secure. IDrive runs backup in the background without affecting productivity. Incremental and compressed backup of your files will ensure high performance. Our DataPro services can serve as administrator of your account.


CONTACT US
We are a Data Brokerage Agency with various services... Call or contact us Today.