Innovations In Data Services
Cyber Security
For Your World
Two eyes are better than one – that's why we combine two powerful antivirus technologies into one lightning-fast scanner. Designed by our lab geeks to be as efficient as possible, our dual-engine scanner allows you to detect more malware in less time.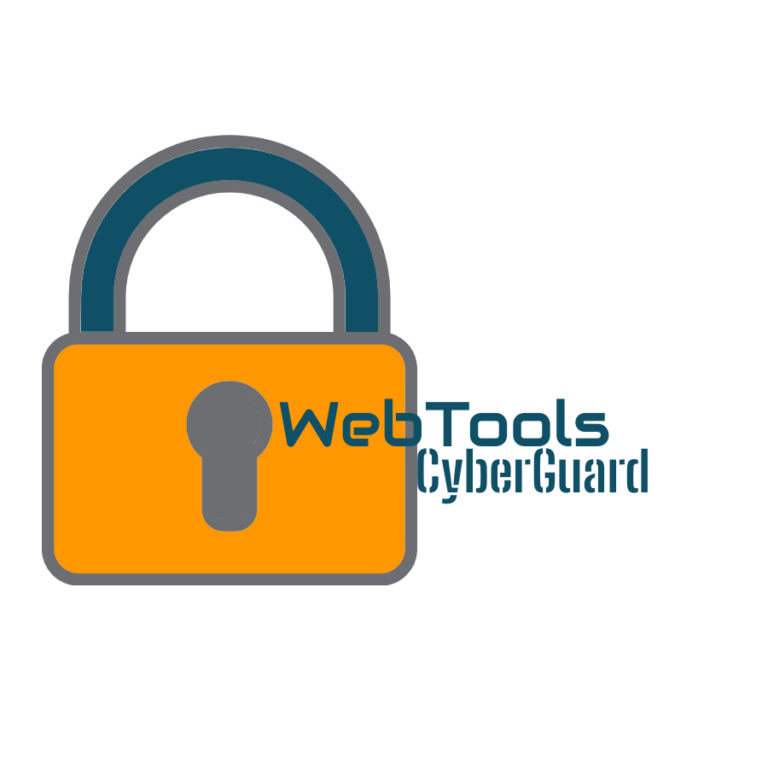 CyberGuard Managed Services
Blocks your connection to malicious websites while fully respecting your right to privacy.
 File Guard checks all downloaded and modified files .
 When Behavior Blocker notices anything suspicious, it steps in and raises the alert.
 CyberGuard stops ransomware before it has the chance to encrypt your precious data.
We are a proud reseller of our CyberGuard  /Emsisoft software. Got Windows or Android? You need our device protection.
Build your own private tunnel for personal and business applications. WebTools VPN provides advanced split tunnel protection.
Monday -Friday
8:00 – 5:00 (EST)
Saturday
By Appointment 
Sunday 
Closed


Address 1356 Minos Mears Rd, Tabor City, NC 28463